Business and community leadership are Tim Linger's most important life tenets. When it comes to business,Tim strives for productivity with a "Get it done yesterday" approach. In terms of good will, Tim believes a glass is half full when it's shared and half empty if it's not shared. Be great at what you do and be great to everyone is a way of life for Tim Linger.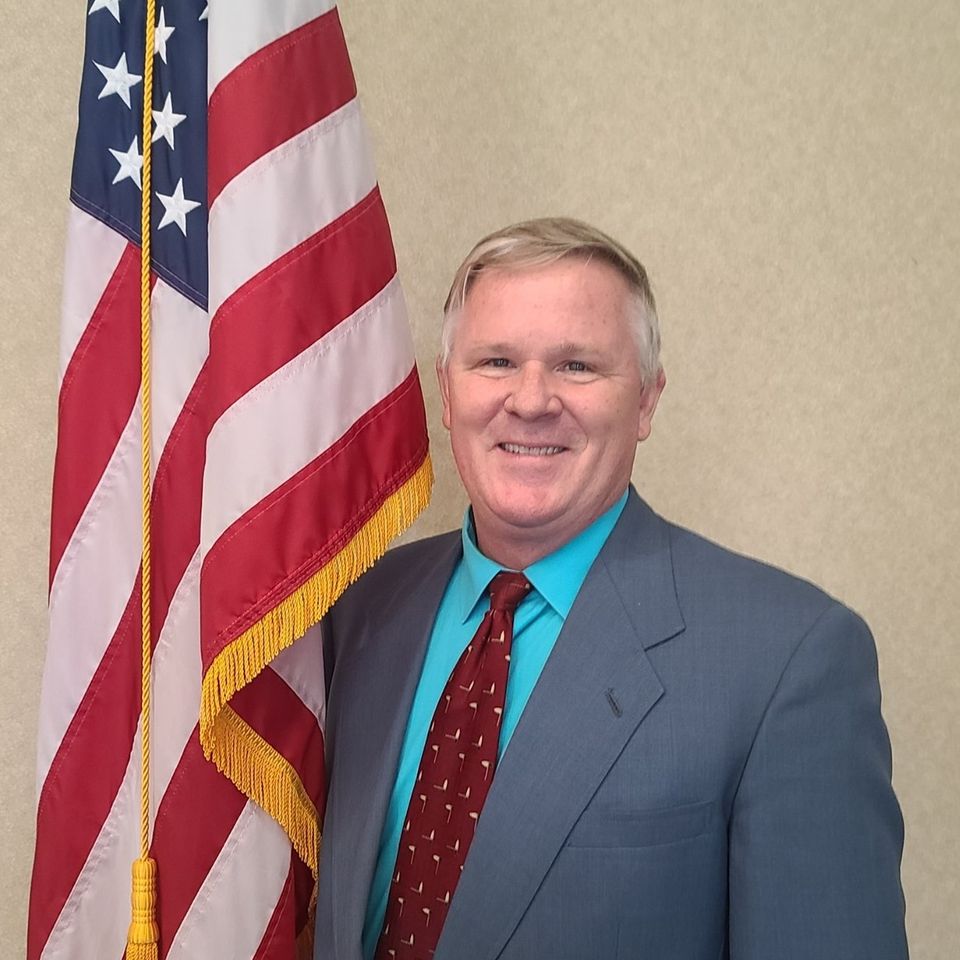 With over 20 years dedicated experience in the reverse mortgage arena, Tim has acquired the industry knowledge and personal experience in areas such as product education, presentation, application, title, lien, and especially home value issues.

This experience assists in making a smooth transaction when working in partnership with clients to close the reverse mortgage loan.

Tim has learned that professionalism while working closely from start-to-conclusion and from friendship-to-referral is always the best experience for all.

Certifications & Organizations
Certified HECM Specialist (CHS) 2017 – present (See Organization)
National Reverse Mortgage Lenders Association (NRMLA) - member 2000 - present (Learn More)
Reverse Mortgage Specialist (RMS) 2000 – present (What is an RMS?)
Certified Senior Advisor (CSA) 2000 - present (See Organization)
Founder & President of the HECM Association
The HECM Association is a 501(c)(3) nonprofit trade association for REALTORS®, financial planners, and other professionals, dedicated to educating professionals and the public about the Home Equity Conversion Mortgage or HECM Loan. We offer continuing education classes for REALTORS® as well as marketing support for members of the association.
To provide professionals, in particular REALTORS®, timely education to help, and to assist, seniors (age 62+) in buying their retirement home for approximately 50% to 60% down payment, while, enhancing the commission of the REALTOR® using the FHA HECM for Home Purchase program.
Travel Enthusiast
Tim loves to travel when possible with his wife, Maggie. Together they've traversed tens of thousands of miles. Tim holds firm that life is meant to be enjoyed. Whether it be white water rafting, skydiving, or hiking in a national forest, Tim lives life to the fullest.
Social Media / Blogs
See Tim's professional and social media profiles, including some of his video interviews:
Facebook, LinkedIn, Twitter, YouTube, Instagram, HalfCostHomes, HecmSenior, HecmAssociation, 1866Reverse, Hecm Association Blog, Hecm Senior Blog.
Completed Reverse Mortgages
Recruited & Trained Specialists
Years Professional Experience
Have a business idea? Tim Linger is always available and interested in partnerships. Contact him to find out more or ask a question using the contact form below. There is no better time than the present.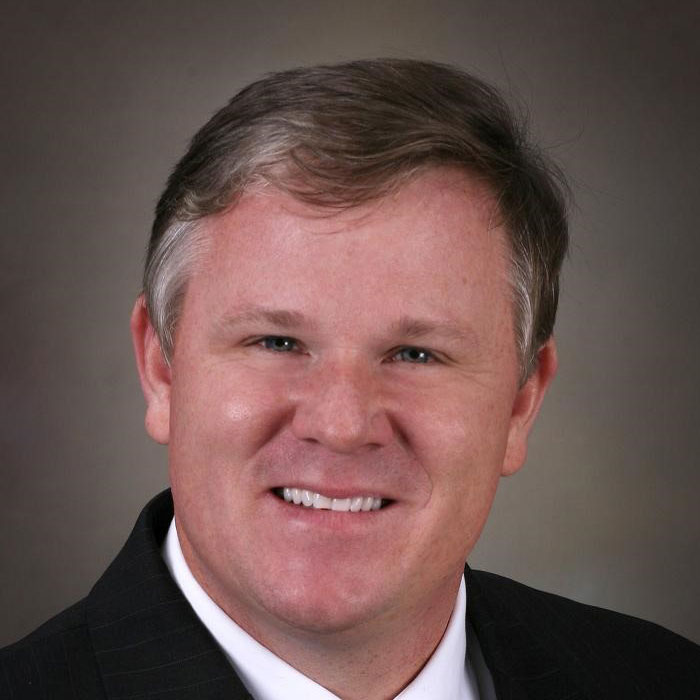 Tim Linger
Business Owner & Community Leader
My experience working with Tim Linger for my reverse mortgage was very positive. Tim is very professional and personable. He was able to help me to fully understand what a reverse mortgage is and it's benefits. Tim was prompt in returning my calls & emails and answering all my questions along the way. I always felt he had my best interest at heart. I was very grateful to have worked with him and I am so lad that I got my reverse mortgage.
SEE MORE REVIEWS